Millwork
Transform Your Home with Premium Custom Cabinetry in Scotch Plains, NJ
---
At KCH Contracting, we have our own millwork shop located in Scotch Plains, NJ and can design and build any custom cabinetry you can imagine. We've made entertainment systems, bookshelves, bed frames, custom bathroom cabinets, custom kitchen cabinets, and so much more. Our millwork team has over 20 years of experience in carpentry and they are knowledgeable about all types of materials and modern design styles. Our custom millwork shop can design and build cabinetry with a wide range of diverse budgets, and we're able to accommodate just about any aesthetic or design preference. Even if you're not sure what you want, we can provide a wide range of styles to help you make an informed decision.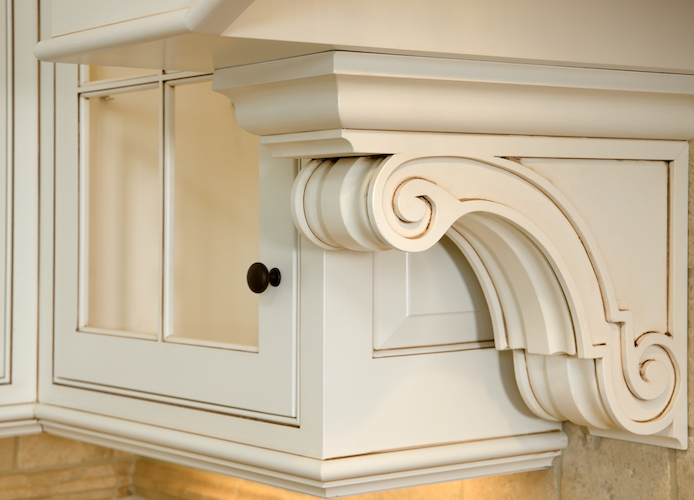 Functional and Beautiful
Custom millwork and cabinetry from KCH Contracting is fabricated and hand-built to provide local homeowners with an outstanding product and value. Contrary to popular belief, it's easy to achieve all of your home remodeling dreams when you're partnered with the right contractor. KCH Contracting delivers a smooth and convenient experience from beginning to end, and we can even provide you with a customized "selections guide" to make your selections even easier. Partner with KCH Contracting and discover the difference our design-build expertise and our premium quality custom millwork make for the outcome of your home improvement.