Design/Build
Searching for a Professional Design-Build Contractor Near Scotch Plains, NJ?
---
With our design/build service, we get involved at the design phase so that we can ensure your renovation is designed with your budget in mind. We will meet with you and our architect to determine your specific needs and then provide you with a very detailed estimate so you know exactly what you are getting out of your project. This approach is more efficient and economical and enables you to make easier, smarter decisions. It also allows for a much smoother construction process. At KCH Contracting, over design-build service saves you time and money, while sparing you from complications and headaches.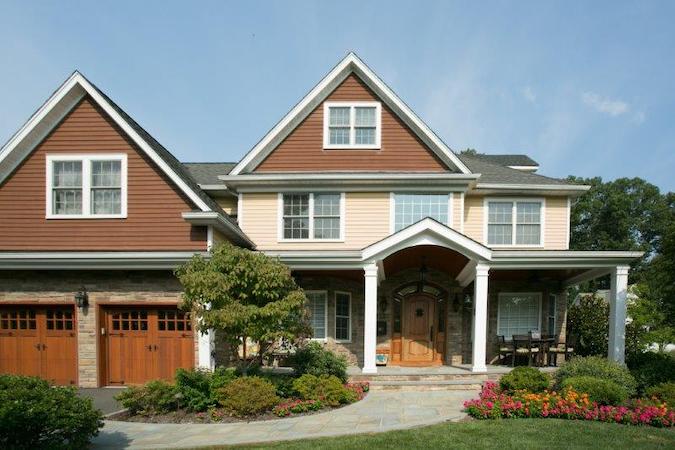 Comprehensive Care for Your Project
While KCH Contracting is able to handle most of your project's design and construction work in house to save you time and maximize your budget, we occasionally call upon the assistance of trusted field specialists to handle specific tasks within your project. If your home renovation project requires painting or landscaping, we have a variety of trusted local providers to ensure your renovation project yields the very best results in the marketplace.